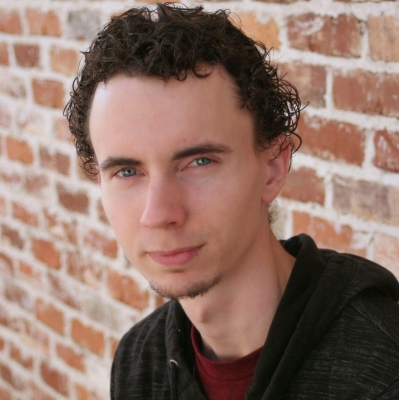 "I aspire to inspire, for the good of those who read." - ​D.M. Kurtz

      Kurtz has worked hard to create a new world of darkness, magic, creatures and intrigue that is displayed in a way that is reminiscent of Tolkien, Jordan and Lewis; but with a unique and fresh format that beckons to readers of all demographics.
      He began writing at the age of 12, ultimately publishing his critically acclaimed novel Retribution shortly after he turned 24.

      He writes not only for the love of creating fictional characters and worlds, but because he firmly believes that God gave him a gift and he does not want to waste it.
      He currently resides in Texas with his compassionate wife, beautiful daughter and two crazy canine companions.
Listen to his interview with Book Talk Radio!